GoogleSlides is the most wonderful, versatile application I've ever used and I would be completely lost without it.
I started using GoogleSlides to teach in 2015 when I was a first-year teacher. Those slides had everything I needed for the day. I would make one presentation for each day and subject with the learning target, success criteria, homework, agenda, and any activities we were doing that day.
When students came into my classroom, they knew that the date, agenda, homework, and bellringer would be ready to go. No matter what we were doing in class, we always started the same way. Class got started without me saying a word. Beautiful.
You can see that my slides evolved throughout the years. I learned new tricks and figured out what worked best in class.
Here are some slides that I used for in-person lessons.
---
Pandemic Times
Little did I know that working with GoogleSlides all those years was actually preparing me for teaching remotely during a pandemic.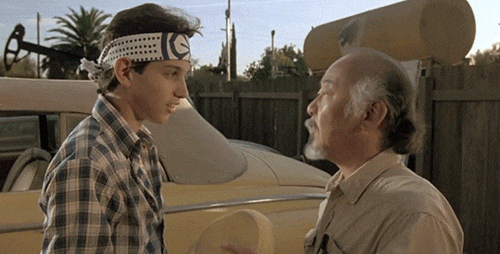 ---
I cannot tell you how helpful teaching with GoogleSlides has been during the 2020-21 school year. We've been virtual all year and I don't think it's an exaggeration to say that I couldn't do it without GoogleSlides (and PearDeck. Ask me later about PearDeck.)
---
Thank you, Google!!!